Food Festivals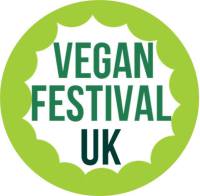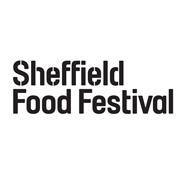 The Sheffield Food Festival is a free three-day event where residents and visitors to Sheffield can sample the very best food and drink Sheffield has to offer in the city centre. With food demonstrations, master classes, interactive sessions, sampling sessions and pop up markets on offer, the event brings together some of the finest names in food and drink in South Yorkshire during the Spring Bank Holiday weekend

Sheffield Vegan Festival* will be held at the Cutlers' Hall on 23rd July 2016.

Stalls will include a wide variety of vegan friendly foods, along with charities, cruelty free clothing, wines, face painting for the kids and of course a selection of talks an screening to entertain and educate. Please note this is a ticket only event.

*Sheffield Vegan Festival may not necessarily showcase local food, however vegetarian and vegan diets have been shown to have a reduced impact on the climate in comparison with omnivorous ones. At Sheffield Environmental we'll never tell you to change your diet as this would be disingenuous, our aim is to help people to find what is right for them.